I gotta love finding somewhere new to eat on Campus. I have spent many an
upsetting meal getting the $4.50 Two Item Chinese Food Special in the SUB building, so I walk
out to the village was a breath of fresh air (literally).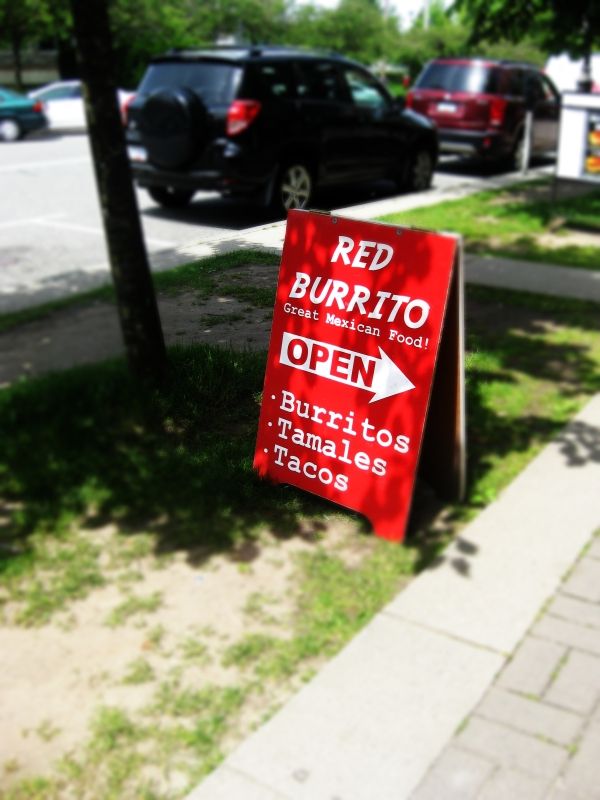 I stumbled across this place after work the previous day and I would have gone that day but I needed to get home..I vowed however I would be back the next day..so I did!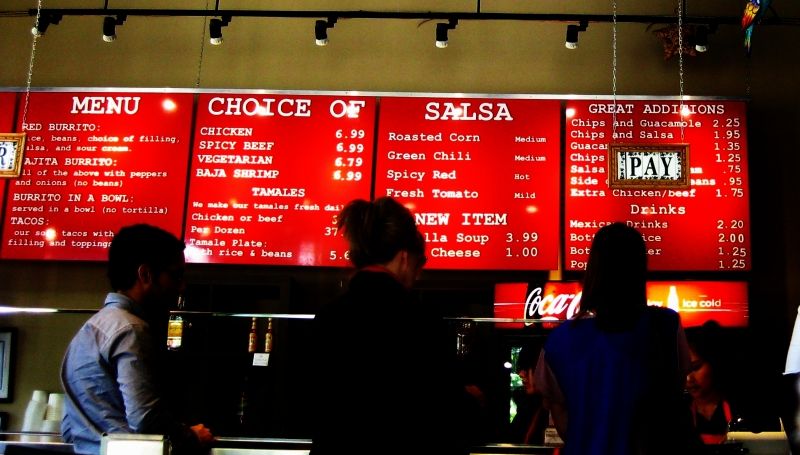 What really got me going was the Tortilla Soup. I have a soft spot in my heart for this particular item
and despite it being hot out and a spicy soup is not a preferred too drink in the heat, I had to get it.
Tortilla Soup
As you can see, not the most aesthetic looking soup out there. I was handed a baggy with
tortilla chips in it to add myself and asked what I wanted in it. Onions, Cilantro, Sour Cream, and Cheese. I really enjoyed the soup, and it was on special for $3.00 on Wednesdays so a pretty good deal in my opinion.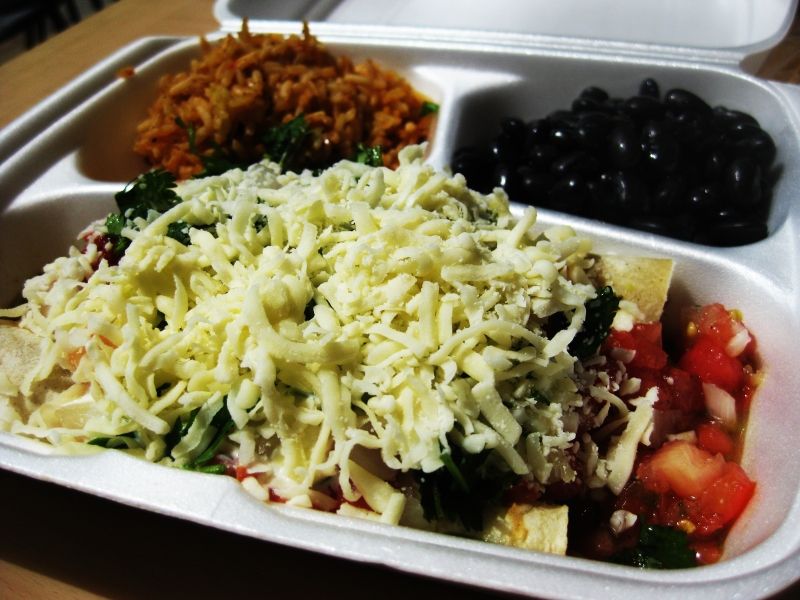 Enchilada Platter
Of course a soup was not enough so I indulged for some more food. I went for the Enchilada Platter which was advertised as a daily special for $6.99. You got rice beans and choice of whatever toppings with your meal. I got spicy beef and thought it was very good.
I guess this place would fall under the category of tex-mex, II am not too picky though and could care
less if something is authentic or not though. I thought for the price I was sufficiently filled and I enjoyed it. I may have just found a new place to frequent after my forays at Wreck Beach!