Gawa Sushi - North Delta
Hey everyone, I recently reviewed this restaurant but really had a limited selection from the
menu so I revisited it with my girlfriend, to try some other items
We got a couple items, Yam Roll, Avocado Roll, and Salmon Nigiri.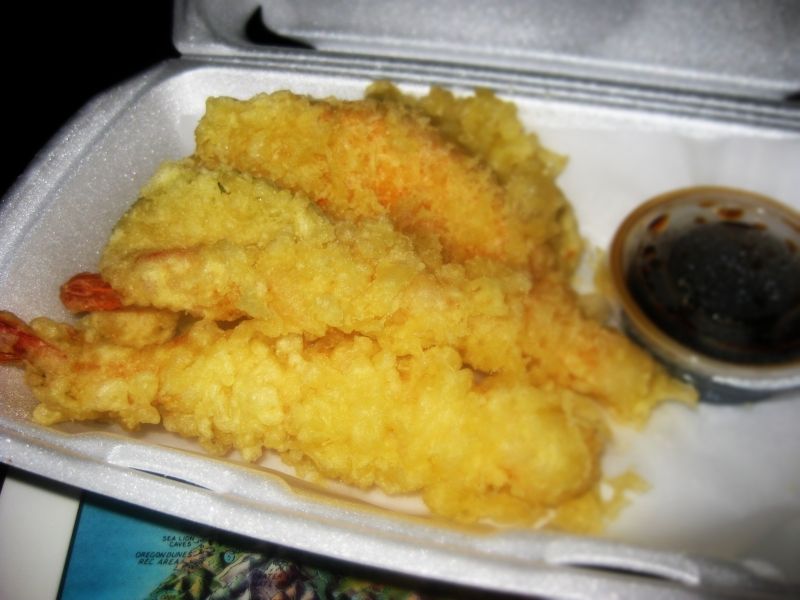 Appetizer Tempura - $5.50
I was craving Tempura so we got the Appetizer Tempura as well. It came with
two pieces of prawn and 3 pieces of
vegetables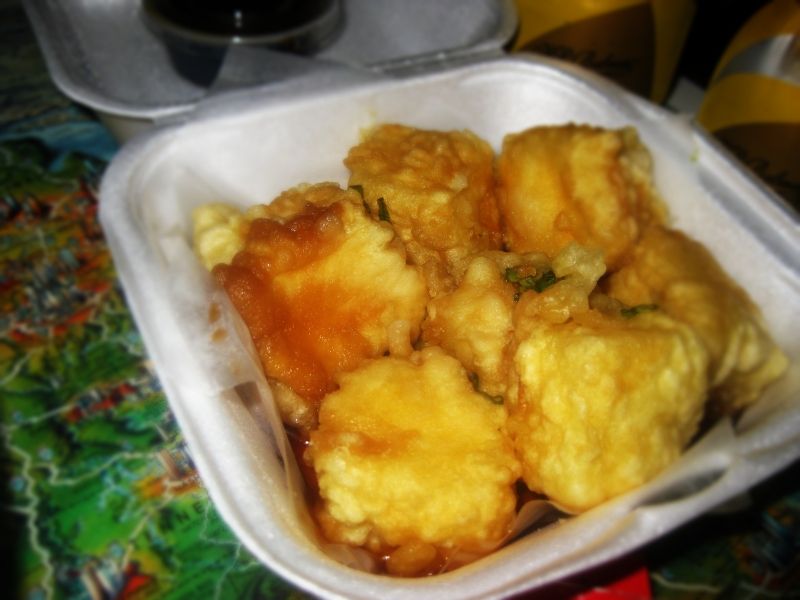 Agedashi Tofu - $3.95
Lastly we got the Agedashi Tofu.
Thoughts:
- The servers are pretty friendly here, and are always very nice to my brother and I (complimentary appy's are always good)
-Out of the different items we got I have nothing negative to say,
I found the food to be pretty typical for a sushi joint in Delta (you can't compare with what you can get in Vancouver)
, which was alright with me.
-For being so close to my house I am happy to find a place that has decent prices to match decent food.